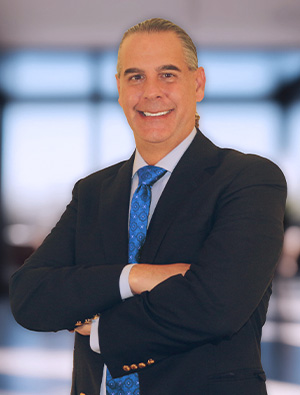 Our CEO - Christopher Sarkisian
About evoIT
Frankly, It's All About YOU, All The Time.
We're a TRUSTED PARTNER that understands what it takes to Secure, Protect, and Manage your computer systems.
After 25 years of providing I.T. Services in the Metro Detroit Area, we know that job #1 is helping your team keep their promises and create value for your customers.
We're a dedicated partner that is truly interested in helping you succeed, with the Experience, Expertise, and Reliability to get you there.
In truth, we can only continue to exist if our contributions help your organization grow and succeed.  Our business has been built on maintaining long-term relationships over the last 25 years, and that doesn't happen unless your needs come first.
You can be certain that you'll always get effective solutions, dedicated support, and practical guidance; all of which are built to deliver value, and help your team move forward.
Find out how good it feels to have a TRUSTED PARTNER,  who understands your business and is committed to your success.
We Are The Partner You've Been Looking For
Trusted - Experienced – Reliable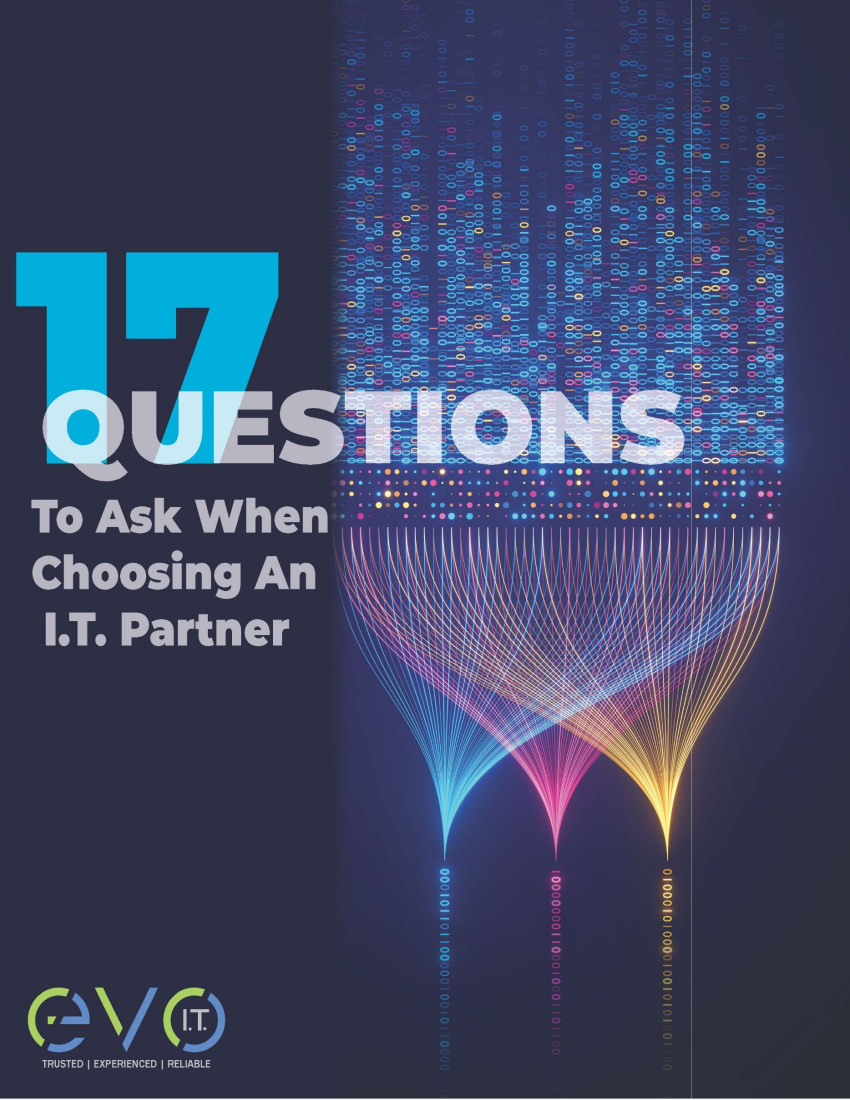 FREE GUIDE
What Every Business Owner Must Know About Hiring A Trusted, Experienced, Reliable And Fairly Priced I.T. Services Partner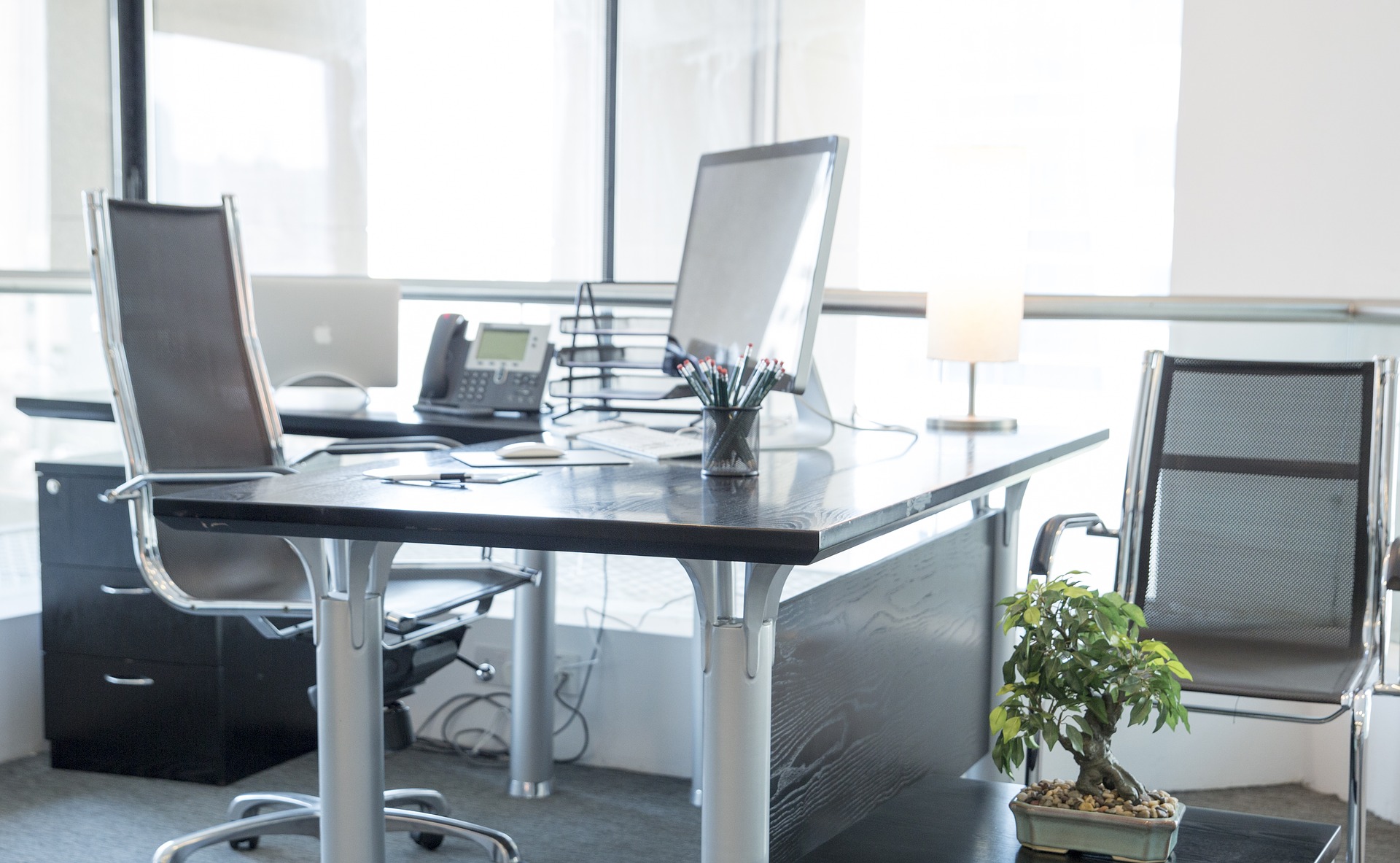 Our mission is to provide services and solutions that will enable your business to be more effective, efficient and profitable. We take pride in delivering services that exceed your expectations, are responsive, and are built on a foundation of trust and mutual respect.